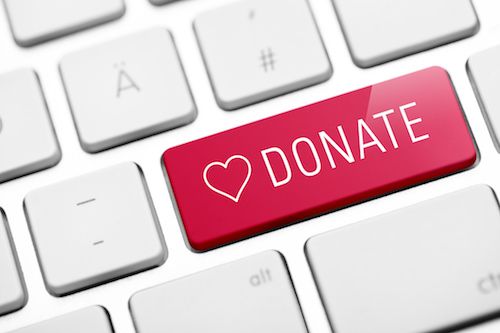 Donate
BHF Equipment and Technology Endowment Fund 
Barrett Hospital Foundation's Endowment Mission is to inspire healthcare philanthropy to ensure the most advanced equipment and technology for current and future generations.
Unrestricted Gifts
Unrestricted gifts allow the Barrett Hospital Foundation Board to allocate your gifts to the most pressing health needs in our community.
Planned Gifts
Remembering Barrett Hospital Foundation in your will or estate plan can provide you and your family with tremendous tax savings. Without a will or estate plan, the courts will decide the distribution of your assets. However, there are many ways that you can provide for your family, receive positive tax savings and support Barrett Hospital. Examples of planned gifts include: Wealth Replacement (Insurance), Wills and Charitable Trusts.